This is for you. A community that treasures style, authenticity and self-expression. A space borne from, and grounded in, the unwavering notion that style and identity are to be equally esteemed no matter the time of day, the year or life's transition. Created for you, by women like you, here is where you reign just as you always have.
Curated for you, by women like you.
August Women aspires to be as authentic and adaptable as the women who wear our clothes. Each piece is curated to transform with, and include all silhouettes throughout the body's evolution. We believe that style is self-expression and aim to foster a community that is accepting and unapologetically sophisticated.
This is for you.
At August Women, we are proud to support women, women led brands and businesses. We strive to lift up the voices of women by sharing our blog as a platform in which to tell their stories. Read our blog to hear more about these women, brands, their stories and many non-linear journey's. We hope it gives you the inspiration it gives us.
Meet Sascha Lafleur, the woman at the helm of West of Main, an international award winning design firm based in Ottawa, Ontario. When we first met Sascha, we felt an instant connection to our shared belief that style should be timeless and carry us through no matter the time of day, year, or life's transition. Inspired by her travels around the world, Sascha mixes simple elements of nature and modern pieces to create beautiful spaces that stand the test of time.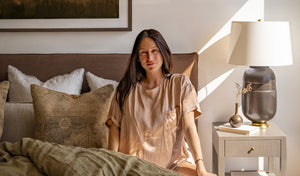 The women of the Schmitz family are no strangers to entrepreneurship. Mary-Anne Schmitz raised her daughters to be leaders and to believe in themse...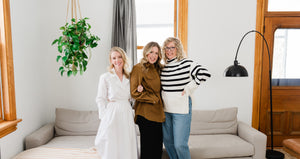 We had the pleasure of sitting down with Medge Beauvoir-Yellowlees aka; fashion, beauty and lifestyle blogger of @myvoguishdiaries / mama extraordi...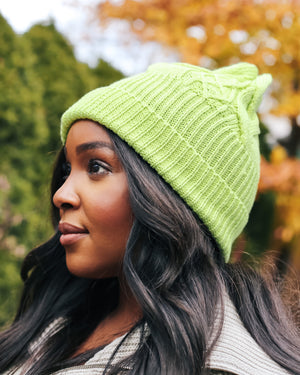 Be An August Woman.
Follow along on our journey @weareaugustwomen and be part of our community.
I truly had the most AMAZING experience with Emily and Natascha from August Women. I had ordered an item that ended up being too big and they went above and beyond to make sure I got the item in my size! To be honest this is possibly the best customer service I have ever received and it was all done via email! Amazing team and can't wait to shop from them again soon :)
Nina
I LOVE LOVE LOVE my 3 new tops from August Women. All fit great and so lovely looking and wonderful quality. Prices were unbelievable. Thank you Em & Tasch!
Judy
I am obsessed with all of my purchases! I am usually a 'wash before I wear' person but I couldn't resist this time!
Karen